🐘 My ElePHPant Collection
If you have an elePHPant that you don't see below and would like a PHP Roundtable elePHPant, let's tradzies!
Image credits on afieldguidetoelephpants.net.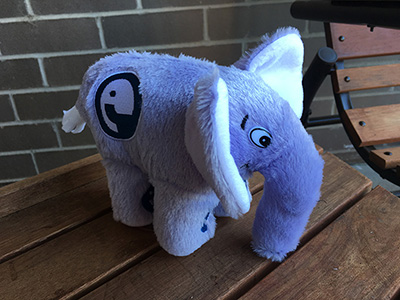 PHP Roundtable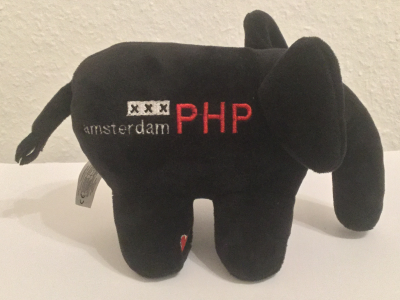 Amsterdam PHP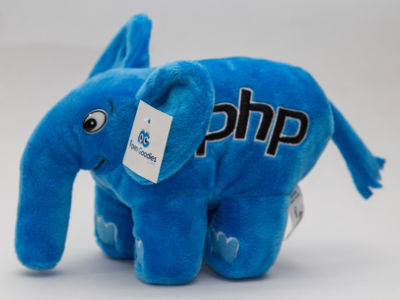 Blue Open Goodies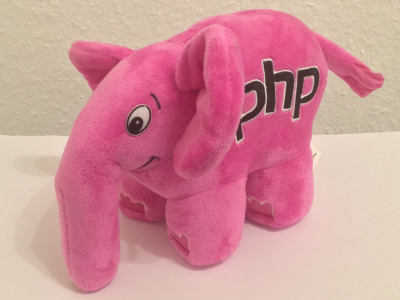 Pink Open Goodies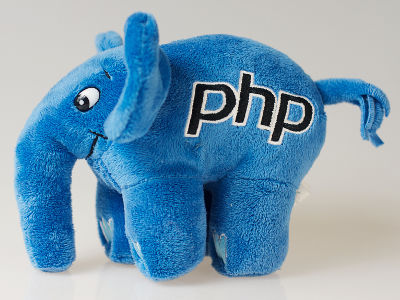 Blue Original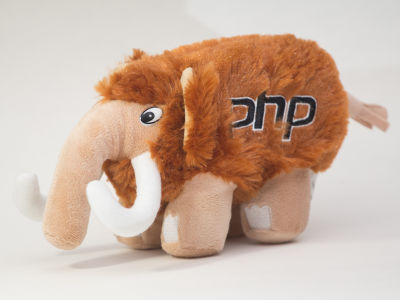 TrueNorth PHP Woolly Mammoth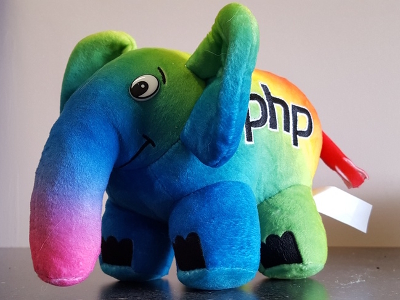 Rainbow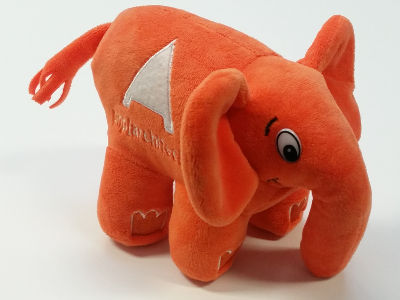 php|arch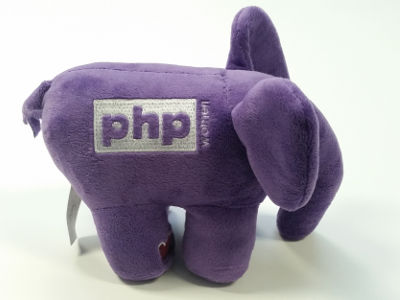 PHP Women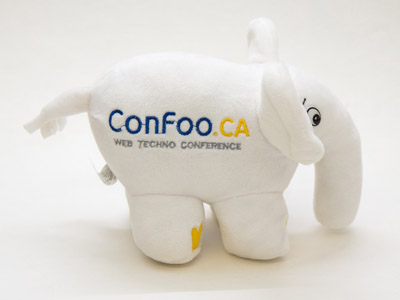 ConFoo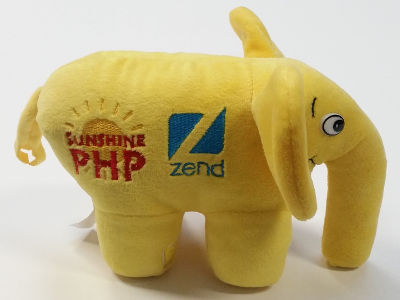 Sunshine PHP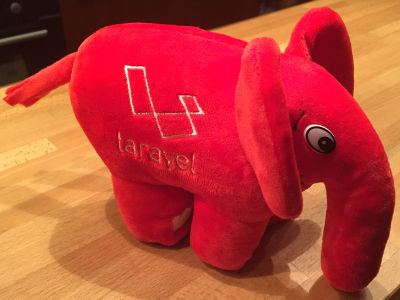 Laravel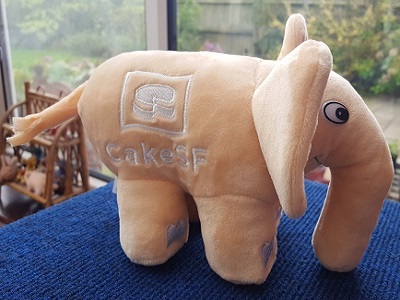 Cake Software Foundation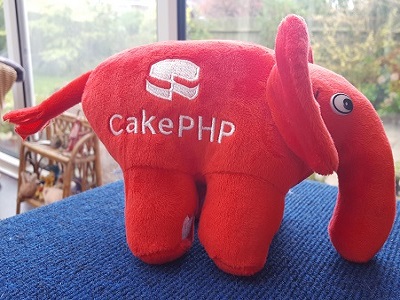 CakePHP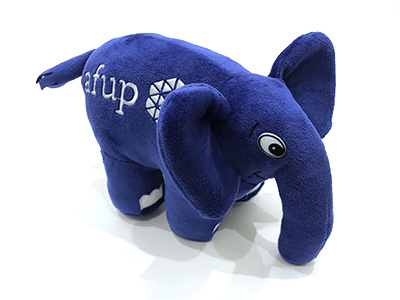 AFUP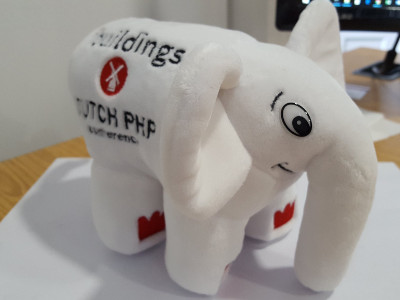 Dutch PHP Conference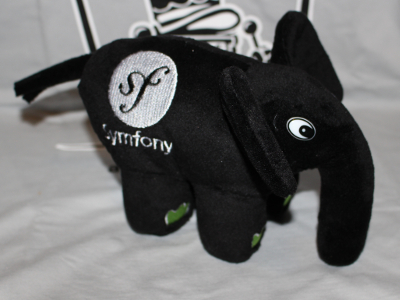 Symfony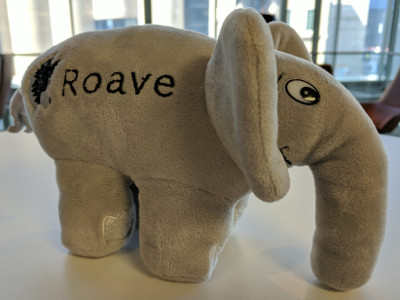 Roave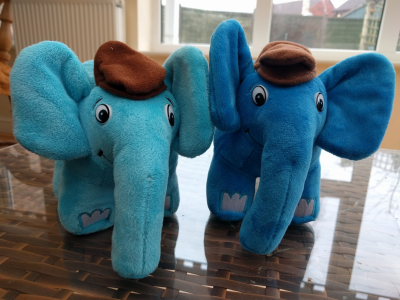 PHP Yorkshire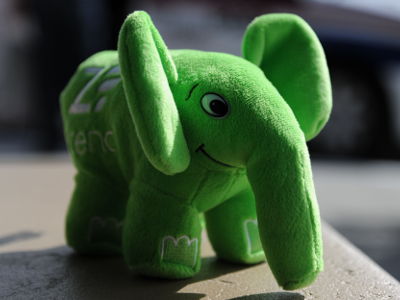 Zend Framework 2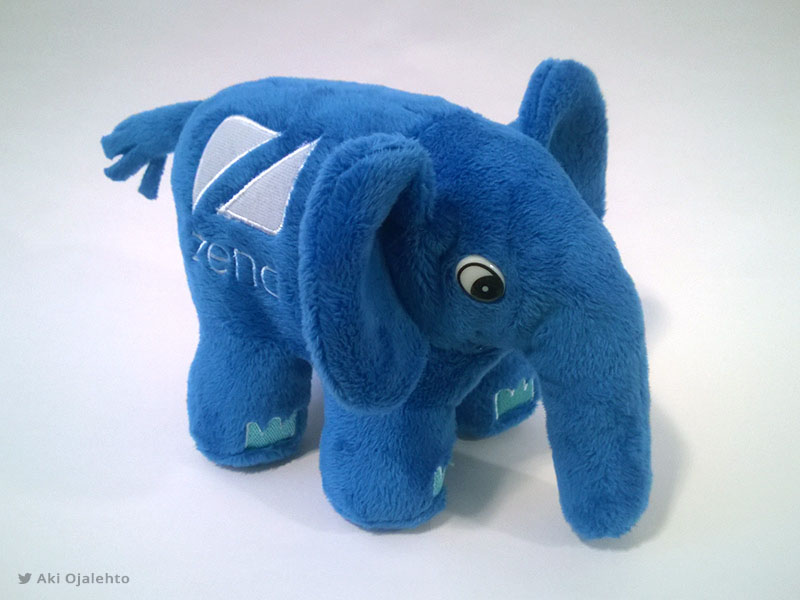 ZendCon 2010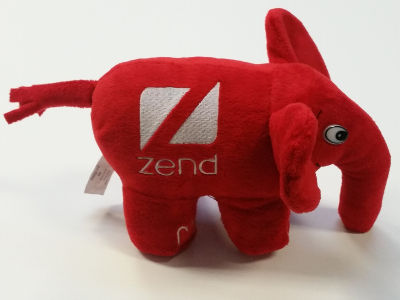 ZendCon 2013 - Chili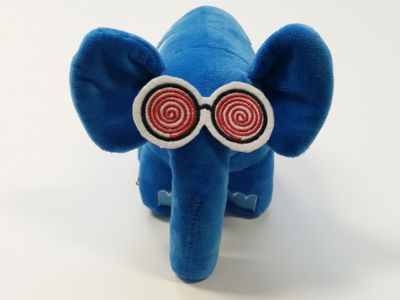 ZendCon 2014 - Z-Ray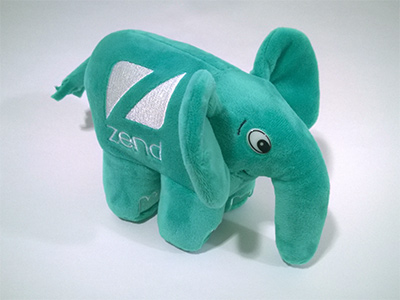 ZendCon 2015 - PHP 7
ZendCon 2016 - ElPHPis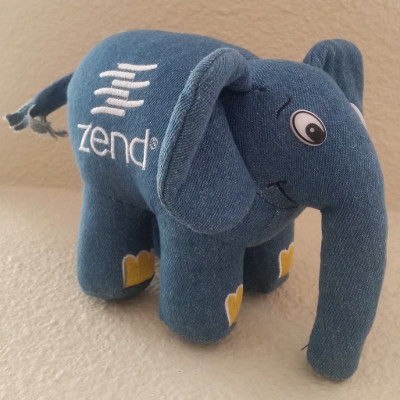 ZendCon 2017 - 501
---
Pending Tradzies
These have been offered as a trade but haven't been traded yet.